Discover Excellence in Early Education at SBTS Preschool
Choosing the right preschool for your child is a monumental decision. At Silver Bell Tree School (SBTS), we understand the significance of this choice and are dedicated to providing an exceptional early education experience that sets the foundation for lifelong learning and success.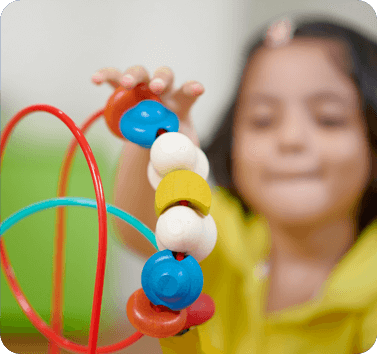 PlayGroup
(2 to 3 years)
Discovery and exploration, language development, new-age skills, and shaping scientific mindset.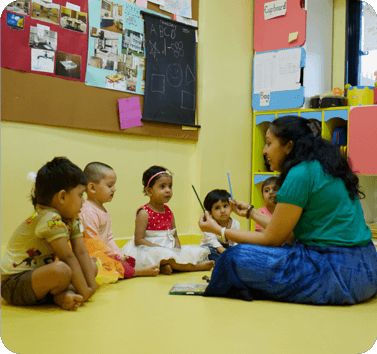 Nursery
(3 to 4 years)
Enhancing interaction, cultivating creativity and improving imagination through art and music.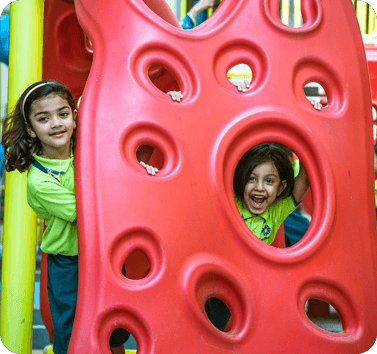 Junior KG
(4 to 5 years)
Age-appropriate learning and educational tools suited for individual pace.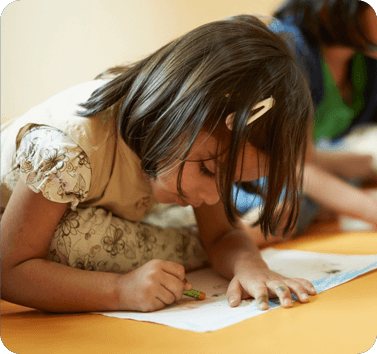 Senior KG
(5 to 6 years)
Developing vocabulary, attention span, reading and writing skills with innovative methods and preparing for primary school.
We Focus on Overall Child Development